It's a matter

of bringing the Message of Kingdom Identity to the World!
We are so pleased to have you join us via the website. Our heart is to bring the love and truth of Father God to people around the world building a network of ministries in all countries to further His Kingdom! Enjoy searching the site, reading,watching and listening to teachings.     ~John & Ruth Filler
Partakers in a Divine Partnership
By Ruth Filler
A new article by Ruth Filler highlighting
Isaiah 9: 6-7  
The WONDERFUL ONE
6 A child has been born for us,
a son has been given to us...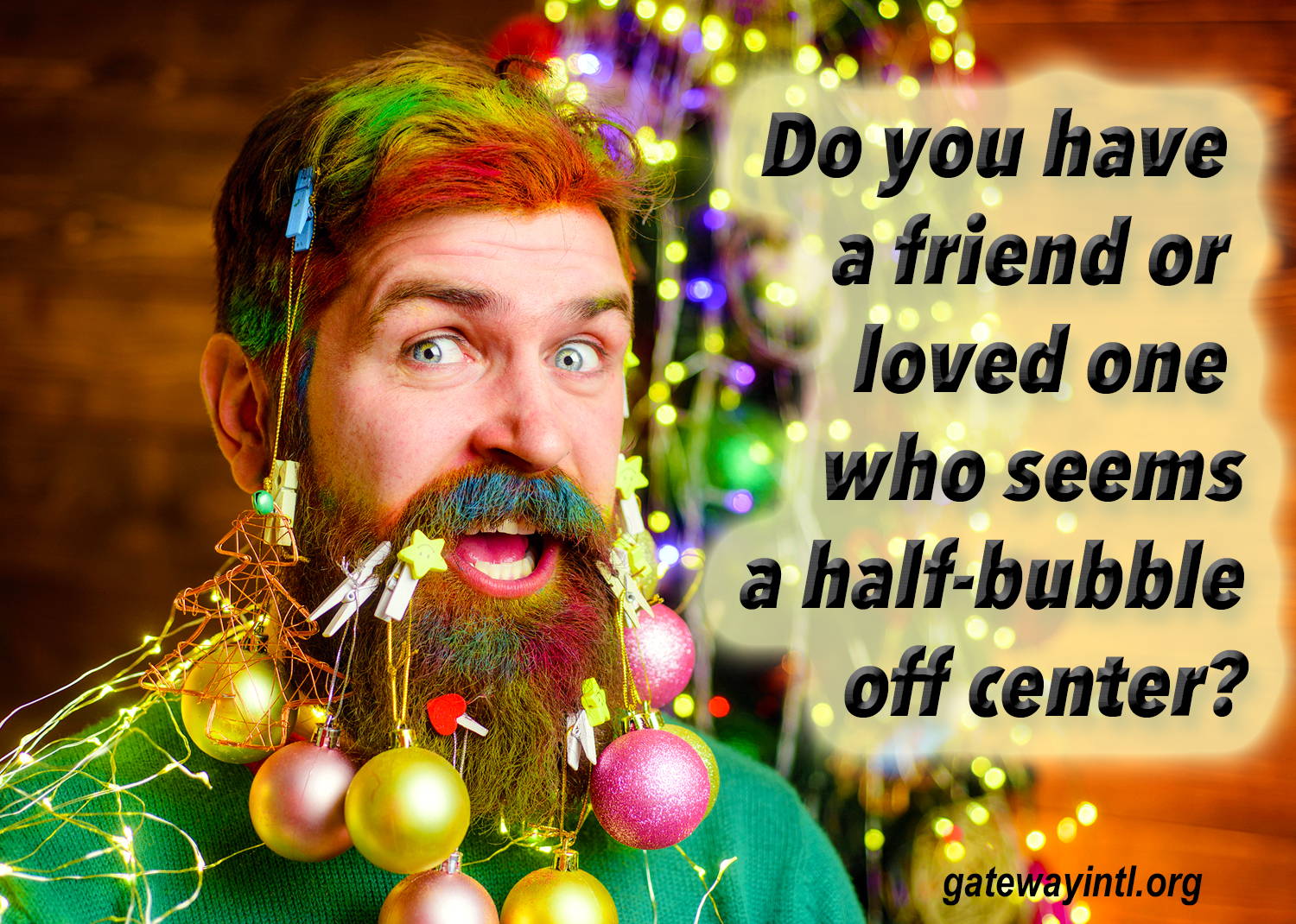 Gift them with a seat at
"Operating in the Courts of Heaven Intensive"
Robert Henderson & Beverly Watkins
Save when you order & get yourself a ticket too! Use Code: Holiday2020