It's a Matter of Bringing the Message of Kingdom Identity To the WORLD!
We are so pleased to have you join us via the website. Our heart is to bring the love and truth of Father God to people around the world building a network of ministries in all countries to further His Kingdom! Enjoy searching the site, reading,watching and listening to teachings.     ~John & Ruth Filler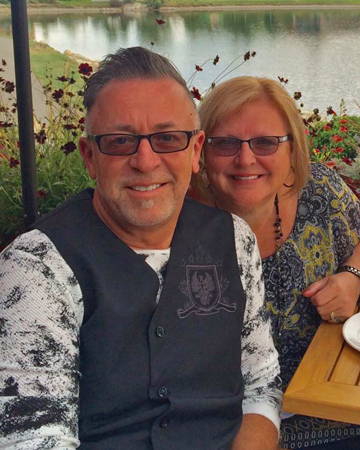 NO COST TO ATTEND!
Click Image to find out more!

---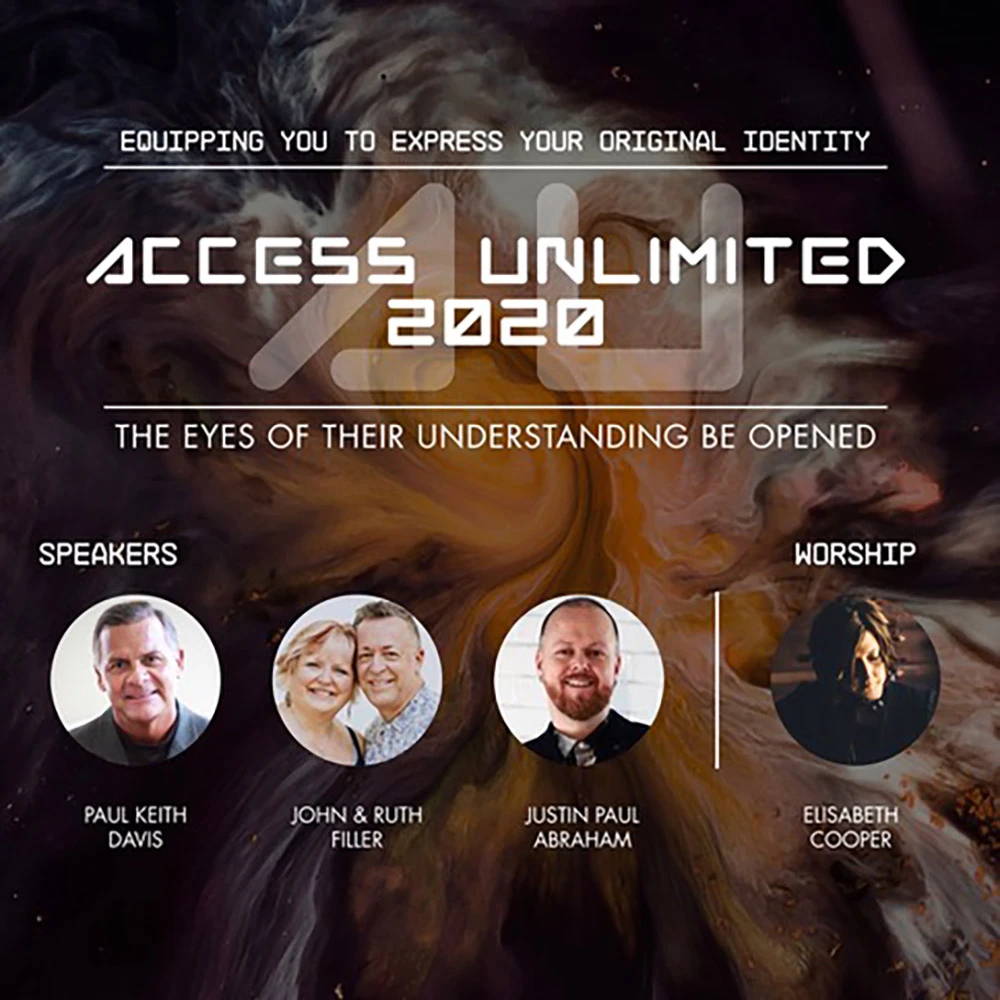 Audio & Video Recordings of
ACCESS UNLIMITED 2020!
~ Featuring ~
---